OUR GREATEST ASSETS ARE OUR EMPLOYEES
We pride ourselves in having and developing the best talent for our industry and our customer's needs. 
Our entire staff is constantly striving to find new ways to keep your organization growing and up-to-date with the latest trends.
Our employees include new hires who offer a fresh outlook on business along with dedicated and long-term employees who offer expertise in all areas of our field. 
*Hover or click on the boxes below to flip them.
Employee Recognition Spotlight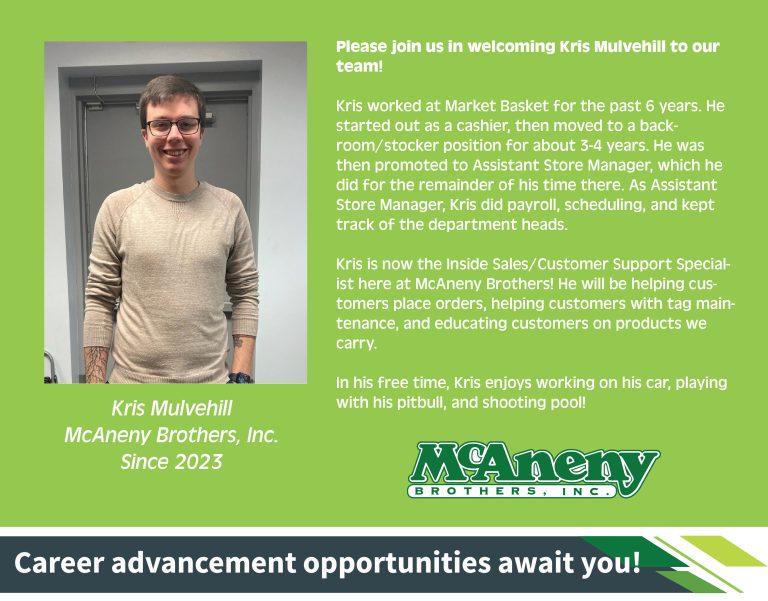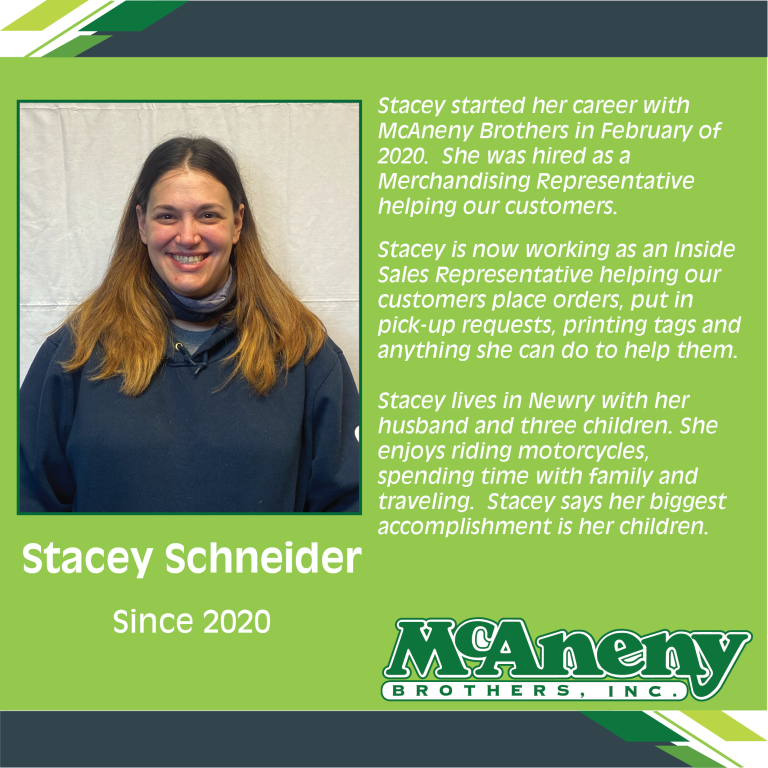 Offering The Best For Our Customers
If you're looking for a new supplier, or a back-up supplier, or shopping for new product lines, more frequent deliveries, smaller store orders or other options, please give us a call. We welcome your business.