A Full Service Convenience Warehouse
As a full-service convenience warehouse, we purchase product directly from industry category captains who include but are not limited to: 
McAneny Brothers remains on the cutting edge of innovation and aligns with trends in the convenience industry, offering monthly surveys to introduce new vendors and products.
Being that we are a hybrid company, our seasonal offerings expand what you may find elsewhere, allowing our customers to capitalize on incremental sales.
McAneny Brothers utilizes industry tools to provide our customers with best-in-class planograms. Our team researches industry trends, uses regional data, and conducts competitive analysis when building our annual planograms. Throughout the year, pull and plug options are provided to combat supply restraints and replace slow-moving product. Our sales team has access to planograms at all times and is able and willing to comb sets in order to assure each account is carrying items that will generate profit.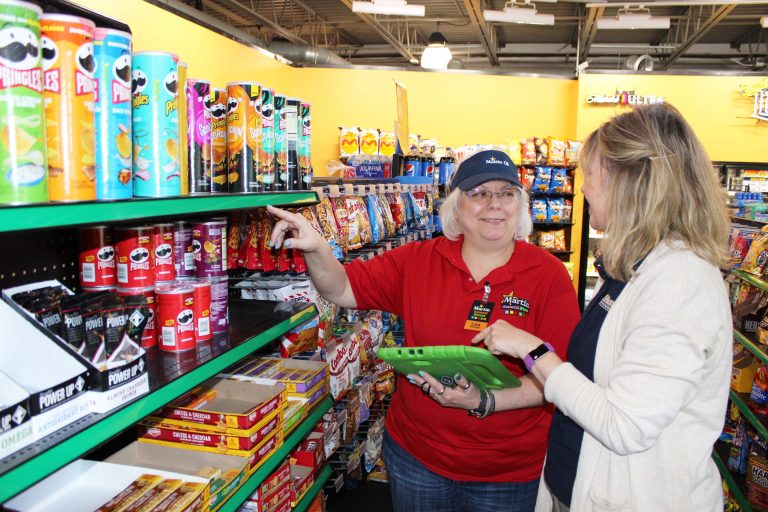 Katrina Filler
Lead Merchandiser
Looking For A Reliable & Dedicated Distributor?