We Deliver National & Regional Brands at Competitive Prices
McAneny Brothers is a full-service convenience and grocery store distributor, offering on-line ordering and next day delivery throughout Pennsylvania, Ohio, Maryland, West Virginia and New York.
Don't miss Brett Eldredge live in Concert at the 1st Summit Arena on Wed., March 25 @ 7:30pm.
Platinum-selling singer/songwriter Brett Eldredge has established himself as one of country music's smoothest-singing vocal powerhouses, biggest radio heavy-hitters and most entertaining, arena-packing showmen. His current hit "Love Someone" recently topped the country radio chart and is the third single from his self-titled record, which debuted at No. 1 on the Billboard Country Albums chart and the all-genre Top Albums Sales chart. The record has yielded the Gold-certified hit "Somethin' I'm Good At" and most recently the Platinum-certified hit "The Long Way." The latter tune lends its name to his critically acclaimed and first ever sold-out headlining tour. Eldredge's live shows feature his seven chart-topping, Gold and Platinum-certified singles spanning three albums. The Paris, IL native released his Christmas record Glow in October of 2016 and earned an additional No. 1 song on the Holiday Music and Adult Contemporary charts with "Baby It's Cold Outside," a duet alongside GRAMMY-winner Meghan Trainor. The deluxe edition, featuring five brand new evergreen tracks, was released in October 2018.
"It's simple: We succeed when our customers succeed. We try to do our best for them every day on every delivery. Fresh product, competitive prices, helpful, friendly service, that's our goal."
– Steve McAneny
A Day in the Life of a McAneny truck Driver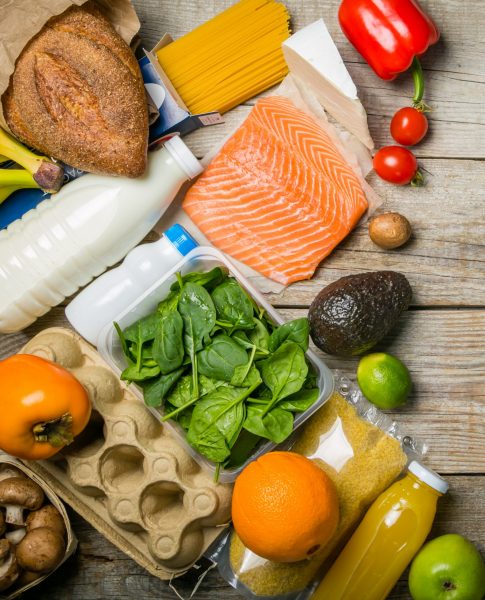 Supplying The Best For Our Customers
Outstanding Service, Unusual Flexibility.
We wholesale fresh produce, meat, chicken, pork, cheese, dairy and deli products, frozen foods, including seafood and bakery items, plus cigarettes & tobacco, candy and snacks, foods-to-go and a wide variety of groceries, including HBC, cleaning and automotive products, store equipment and more.

Our order-fill rates are excellent. We partner with our customers to make it as easy as possible for them to consistently present the best and freshest products to their customers. We provide computerized replenishment, next day delivery, on-line order tracking, retail price management, pre-printed shelf tags, help with advertising and much, much more.

We have the broad inventory that supermarkets demand and at the same time the flexibility of smaller orders sized for convenience stores. Our motto is outstanding service with unusual flexibility.

We are actively welcoming new customers. If you're looking for a new supplier, or a back-up supplier, or shopping for new product lines, more frequent deliveries, smaller store orders or other options, please give us a call. We welcome your business.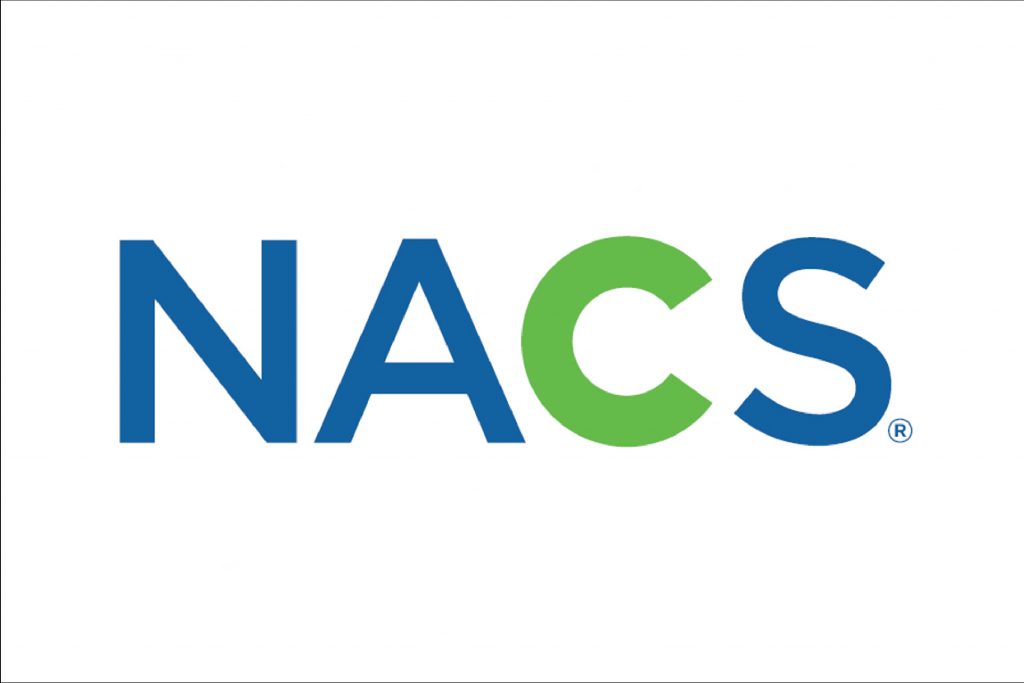 National Association of Convenience Stores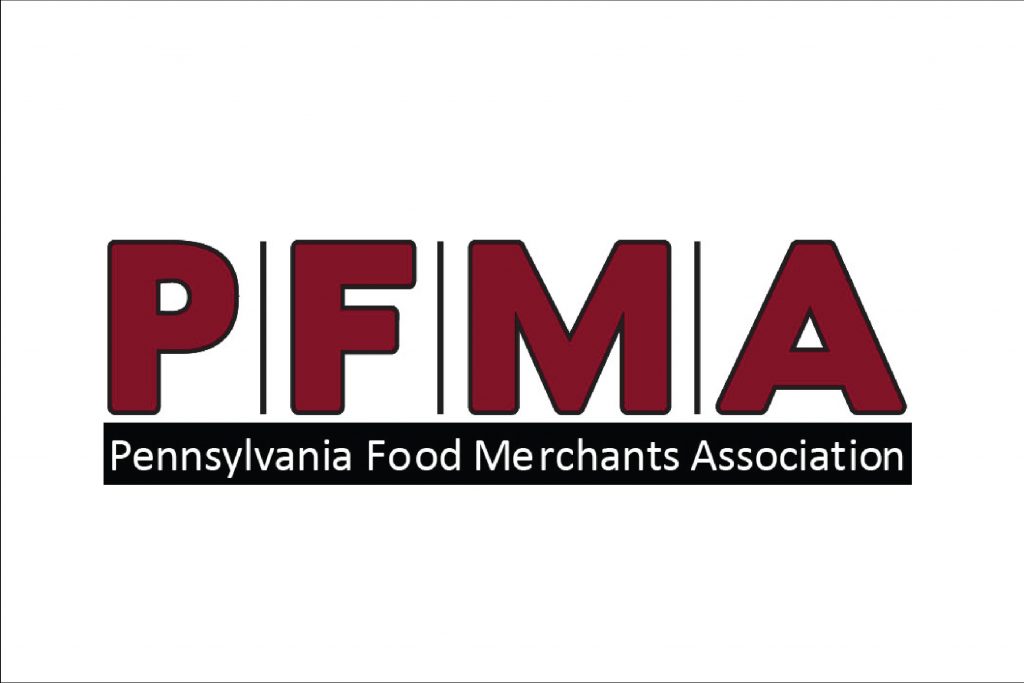 Pennsylvania Food Merchants Association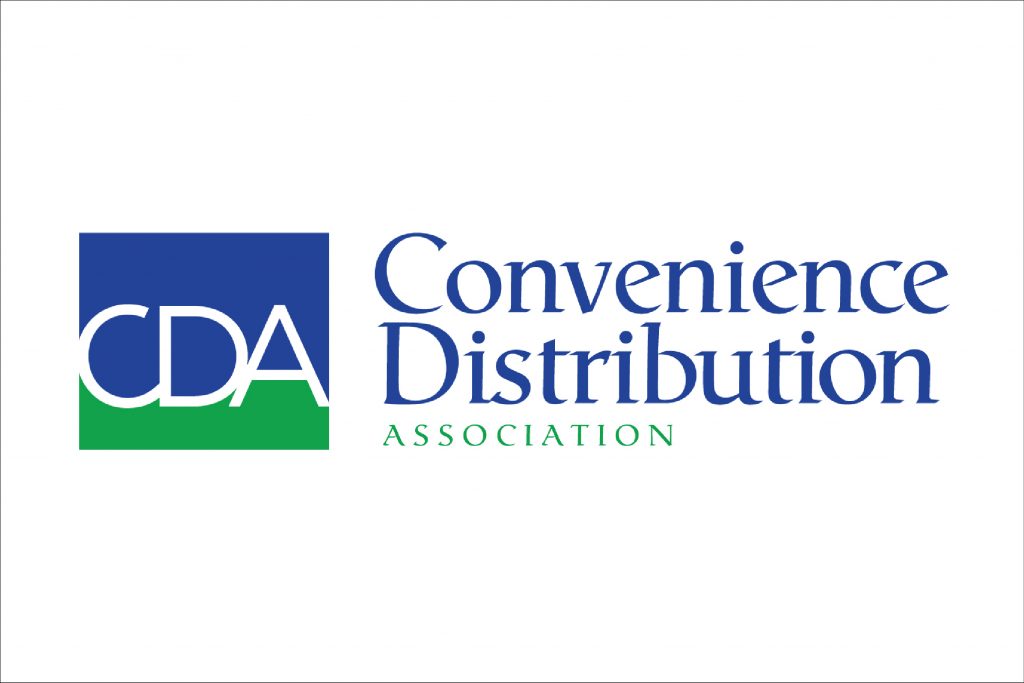 Convenience Distributors Association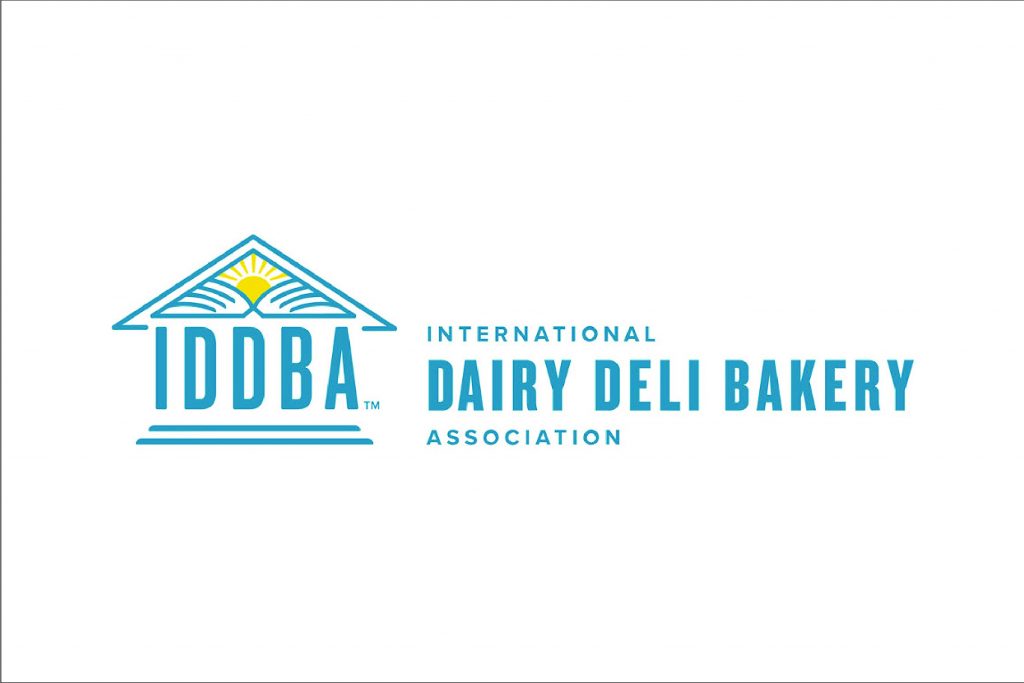 International dairy deli bakery association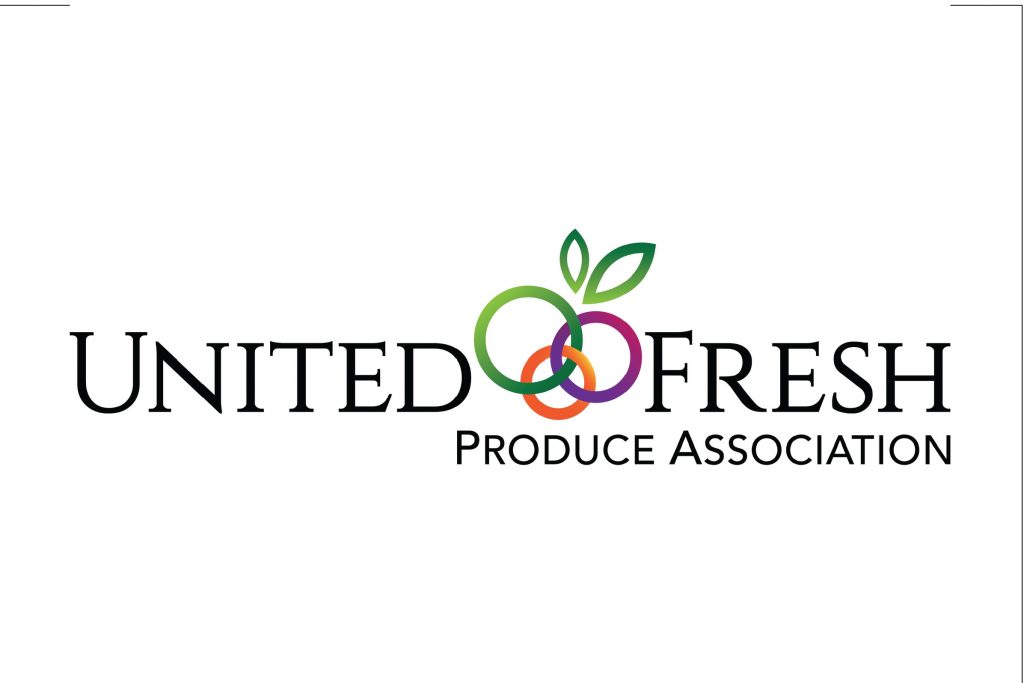 United fresh produce association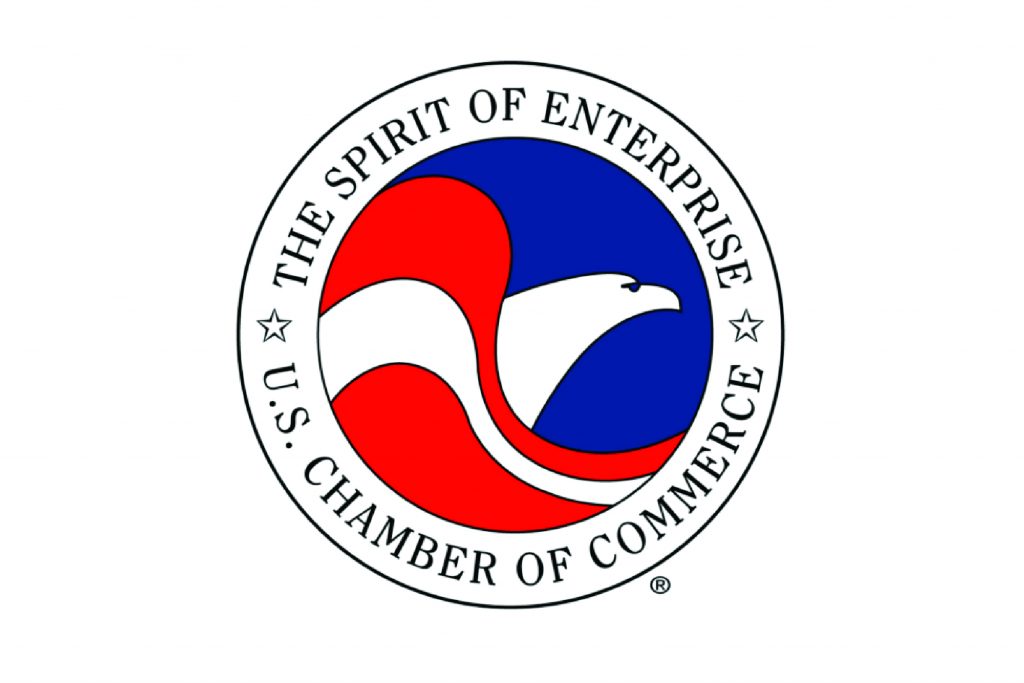 Global Standard for Storage and Distribution
Looking For A Reliable & Dedicated Distributor?