With technology ever evolving, we strive to have the best equipment and software for our customers.  We are currently working on an upgraded system and it will be ready soon!
Using a synchronized software platform allows us to function seamlessly in the areas of Operations, Sales, Supply Chain and Finance.
Partnering with NCR Analytics enables MBI to provide not only a software platform for internal and external mobile ordering options, but also hardware solutions that include Opticon devices, finger scanners and self-serve tablets for new customers.
To date, we operate on a broad landscape of CRM technologies to ensure maximum flexibility in help desk support; a characteristic that is not always common in the industry.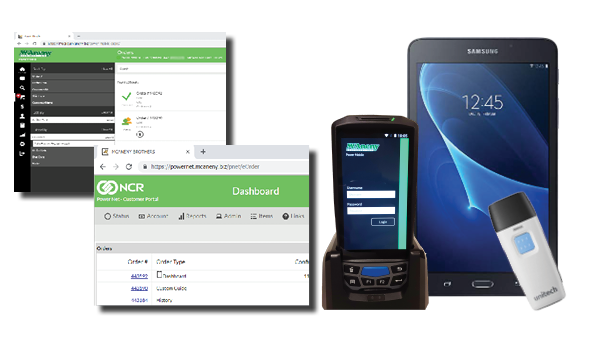 This on-going project will not only modernize our physical warehouse and infrastructure, but it will upgrade/replace all of our business systems from top to bottom including all applications that affect and interface with our customers. We have partnered with Vormittag Associates, Inc. (VAI) to provide and design our new system(s).
The new system will allow us to streamline and improve our internal processes and align ourselves with the latest industry standards and best practices.
Improved Ordering Experience
Our customers will immediately experience improvements in their ordering experience facilitated by a new e-commerce/B2B portal and mobile order entry app (available on both iOS and Android platforms).
This new app will allow our customers to have a greater insight and self-service experience for their business transactions with McAneny Brothers.
Functionality / Ease of Use
Both platforms are built around new/more user-friendly search engines and capabilities, allowing items to be easily and quickly identified/found.
Items can be searched by item description, category/department, McAneny item number, customer item number, UPC and keywords.
The new system will introduce proof of delivery technology allowing for customer signature capture and date/time stamps.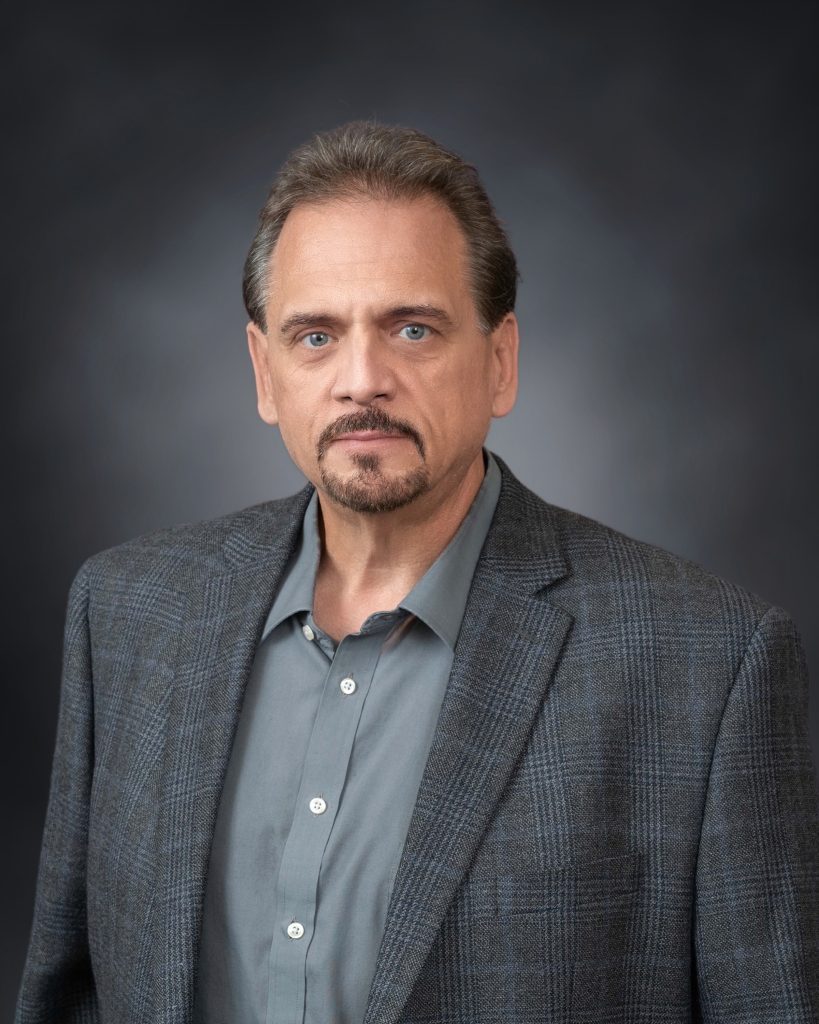 Jim Homerski
Chief Information Officer
Need help with Power Net or Power Mobile? Check out the resources below!
Still need help? Check out our video library!