Friendly faces here to serve you!
Bruce Smith
Secretary/Treasurer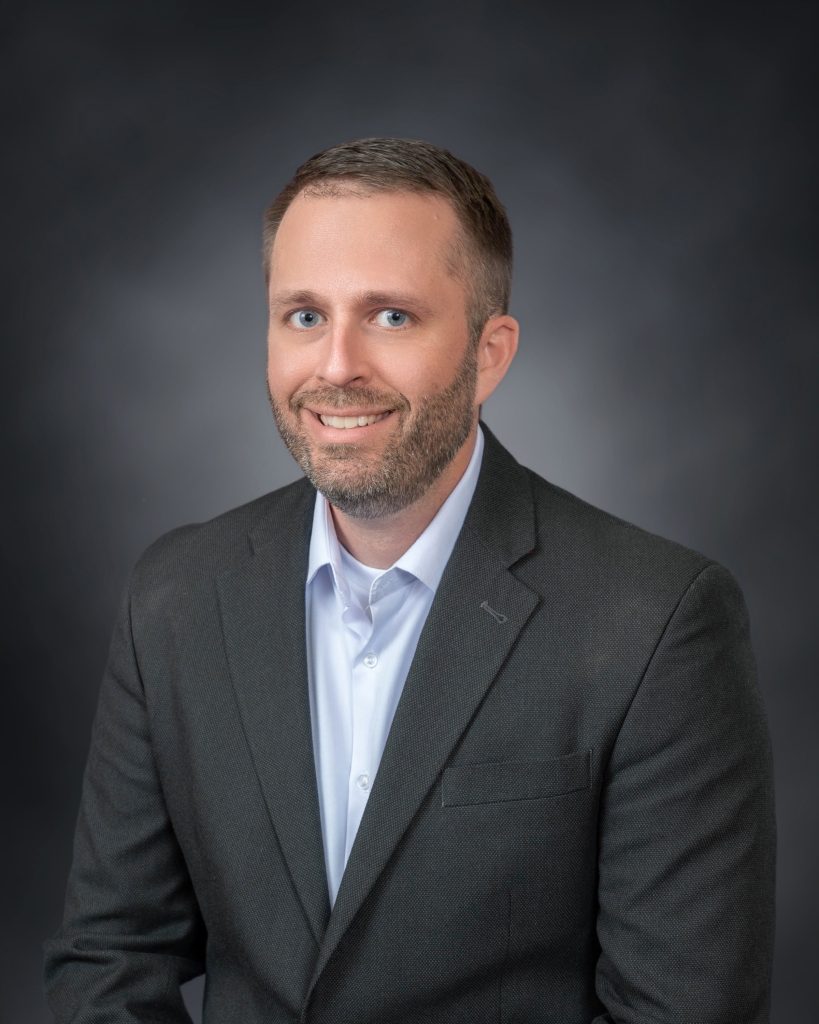 Joe Markum
Chief Financial Officer
Shawn Kaufman
Director of Human Resources
Ken Hasse
Director of Sales & Marketing
Scott Mulligan
Director of Purchasing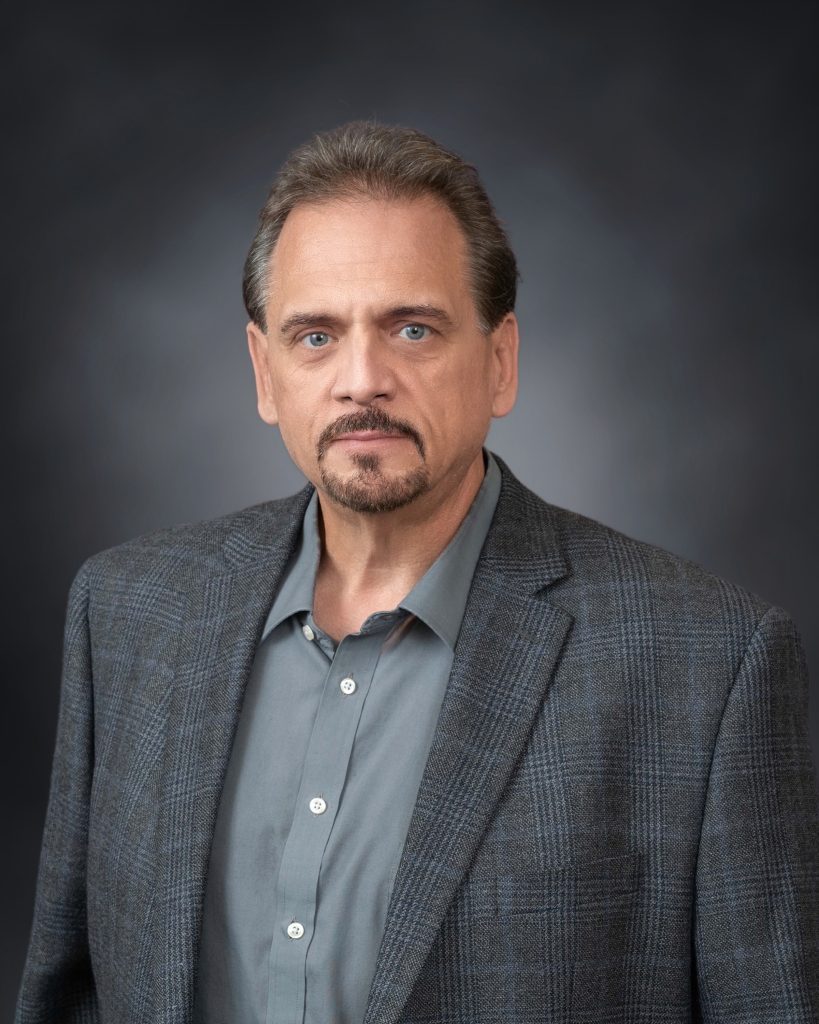 Jim Homerski
Chief Information Officer
Mark McAneny
Director of Operations
Offering The Best For Our Customers
If you're looking for a new supplier, or a back-up supplier, or shopping for new product lines, more frequent deliveries, smaller store orders or other options, please give us a call. We welcome your business.