Read the following steps to ensure the successful download of the McAneny app.
1. At the bottom of this page, press the red "Click Here to Download."
2. You will then get taken to this screen. Press "Download."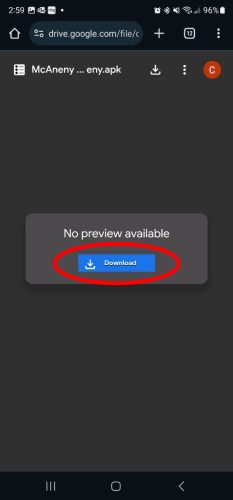 3. Press "Download Anyway"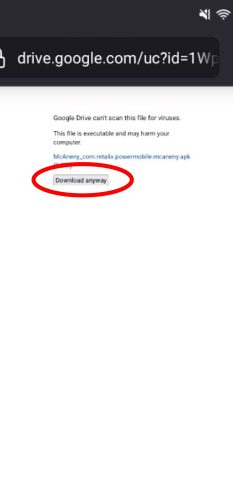 4. Press "Download Anyway" again.
6. Make sure your web browser is turned on and blue like this picture.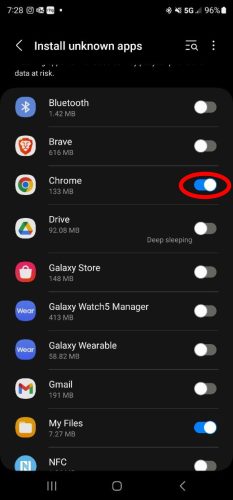 Click the button below to download the file.