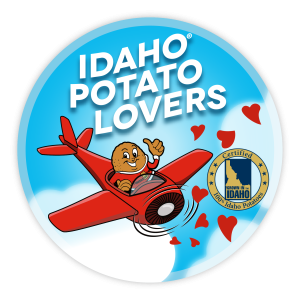 2023 McAneny Brothers Display Contest
Registration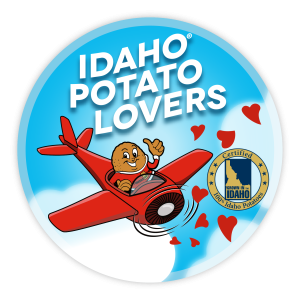 2023 McAneny Brothers Display Contest
Registration
McAneny Brothers is partnering with Idaho Potato to pick the best Idaho Potato Lovers displays! McAneny customers have a great opportunity to win lots of great prizes locally as well as nationally! Every participant will be entered into the Idaho Potato Commission's random drawing to win a trip to Atlantis, Bahamas! All participants will also receive a Brentwood Toaster oven through the Idaho Commission, just for entering!
The McAneny Brothers' local contest will be judged by the McAneny Brothers Produce Department. If you enter the local contest, you MUST also enter the National Contest.
Make sure to order your POS materials to include in your display!
Your display must be completed and up for one week in your produce department between February 1st and April 15th, 2023.
REMEMBER, YOU MUST ENTER THE NATIONAL CONTEST TO QUALIFY FOR THE MCANENY CONTEST. IT'S MORE CHANCES TO WIN! NO DISPLAY IS TOO SMALL, BE CREATIVE AND GOOD LUCK TO ALL!